Get the whole family in the game!
We'd love to have you and your child join our club, so please sign up or contact us to find out more information!
Email
Phone
(616) 200.8144
Leagues Enjoy:
7 Week Season 
Official Club Shirt
Equipment & Facilities Provided
Training, games, music, just pure fun!
Professional youth-trained court monitors
Security and safety is our number one priority
Family Events Enjoy:
The whole family can participate
Equipment & Facilities Provided
Fun Clean Music
Typically free or low fees
Connect with us: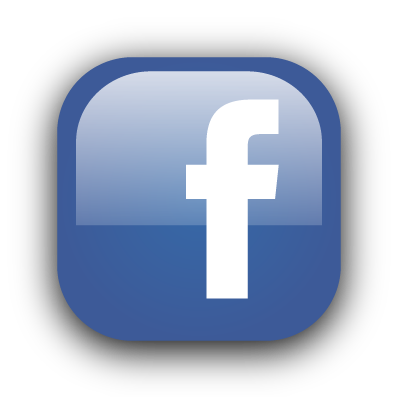 We offer fun and healthy activities for the entire family!
We offer after-school Kid Camps as well as Family Leagues and Events in Hungry Hungry Hippos, Gaga Ball, Kickball, and Dodgeball.  We even offer adults-only leagues for mom and dad's date night through the Grand Rapids Sport & Social Club. So no matter who wants to play, no matter the ages, we got your family covered.
Our focus is super social, non-aggressive athletic fun.  Your child's security and safety is our number one priority.  Your family will learn all about teamwork, team-building, and socializing.  In our Kids Leagues, we will split up the youngsters by age/size to ensure a fun expereience for all.  founded in Grand Rapids, we've been around since 2008, perfecting the social world of co-recreational adult sports programming and we are excited that you've come to check us out.  Welcome to the coolest social sports club in Michigan.
Let's get active.  Let's get social!
Time to get everyone active and healthy through fun games and social sports.  Y'all have so much fun it won't even feel like a work out (we're sneaky like that).  Meet other families, kids the same age, and even other like-minded parents.  In our leagues, we organize the after party to allow for fun socializing and bonding.  We're not your average city rec-league.  We're the Sport & Social Club!
Parents, Wanna Play too?
We actually specialize in adult recreational sports!  check out our adult page at Grand Rapids Sport & Social Club.  From weeknight leagues to daily fitness classes, we promise it won't be just your kids having all the fun!